Coach, Trainer, Therapist
& Writer
Personal Consulting, Solution Focused Therapy
Ryan Cole is a Solution Focused therapist offering brief and single-session therapy. He has built a reputation for engaging workshops on Solution Focused Brief Therapy and Single Session Therapy, and has recently started to publish his courses online.
Vision claire et arborescente. Faiseur d'idées par la frugalité et apporteur de solutions.
"I am a trainer, coach, psychotherapist and writer. For more than 25 years I have advised people on how to improve their working relationships and enhance the quality of their lives. I've provided professional training on improving relationships, conflict management and related topics."
Special Approach To Every Client
Personal & Professional Development
Explore Packages
Choose Best Package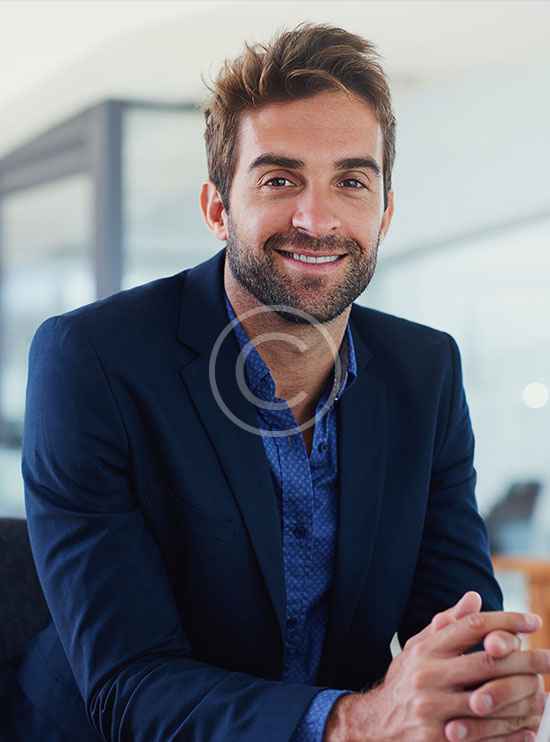 Read My Books & Start a New Life
Books by Ryan Cole
I write a lot of books that contain essential how to information for solving relationship problems. It will give you new insights into those 'impossible' situations that cause so much anguish, stress and ther. They are clearly written, highly readable, and filled with credible information and guidance.
"Mr. Cole Named a Best Therapist In 2016"
Solution Focused Therapist
 
( by 3500 votes )
Accompagnement personnel dans le cadre de la gestion du changement.Marion vivait un moment de doute et de remise en question personnelle lorsqu'elle a consulté Talents. L'accompagnement de Talents s'est déployé autour de deux axes principaux, la structuration et la mise en actions, et ce dans une optique de durabilité. Le bénéfice pour Marion : s'accepter elle-même et ainsi, mieux gérer les changements dans le futur.
Découvrir et consolider son potentiel pour faciliter la mise en œuvre d'un projet de vie. «En plein tournant professionnel, je voulais m'épanouir de manière individuelle et Talents m'a accompagné pour libérer mon énergie et décupler mes forces. Ce travail m'a permis d'envisager, toujours avec Talents, la définition et la mise en œuvre d'un projet professionnel et personnel répondant à mes attentes. »
Accompagnement personnel pour « hauts potentiels » et d'entreprise, après un premier éclaircissement et projet personnel qui avait pour but de consolider et de cultiver ses points forts. Talents a accompagné Marie-Pierre dans la mise en œuvre de son projet professionnel : définition des besoins, structuration de l'offre et de la démarche commerciale, évaluation des résultats et déploiement pour une vision long terme. En facilitant la mise en œuvre de son projet Talents a permis à Marie-pierre de découvrir, sécuriser et développer son potentiel.
Featured Clients
Featured Business Clients
Latest News
News & Articles
Abonnez-vous à nos nouvelles!
Obtenez mes derniers articles